Art of Seeing the Soul
Jan. 24, 2023
The resemblance of a man and his dog has always attracted artists and masters of photography. Often such paintings or photos become real masterpieces, but Polish photographer Mariola Glajcar's works are really incredible. See for yourself.
The girl takes photos of people with various animals and even birds: there are cats, horses, and geese. But, of course, we are primarily interested in dogs. People and dogs. Dogs and people.
The way Mariola photographs them is art.
It seems that she is able to penetrate into the soul of a man and an animal. You wouldn't argue that animals have souls, would you? If we are talking about dogs, there is simply no doubt about it.
The models in the photos look fantastic.
And in general, an atmosphere of magic emanates from these photos.
as if these are not photos, but paintings painted by Renaissance artists.
Mariola Glajcar is a laureate of numerous international photography competitions. She is one of the top ten children's photographers in the world. No wonder, right?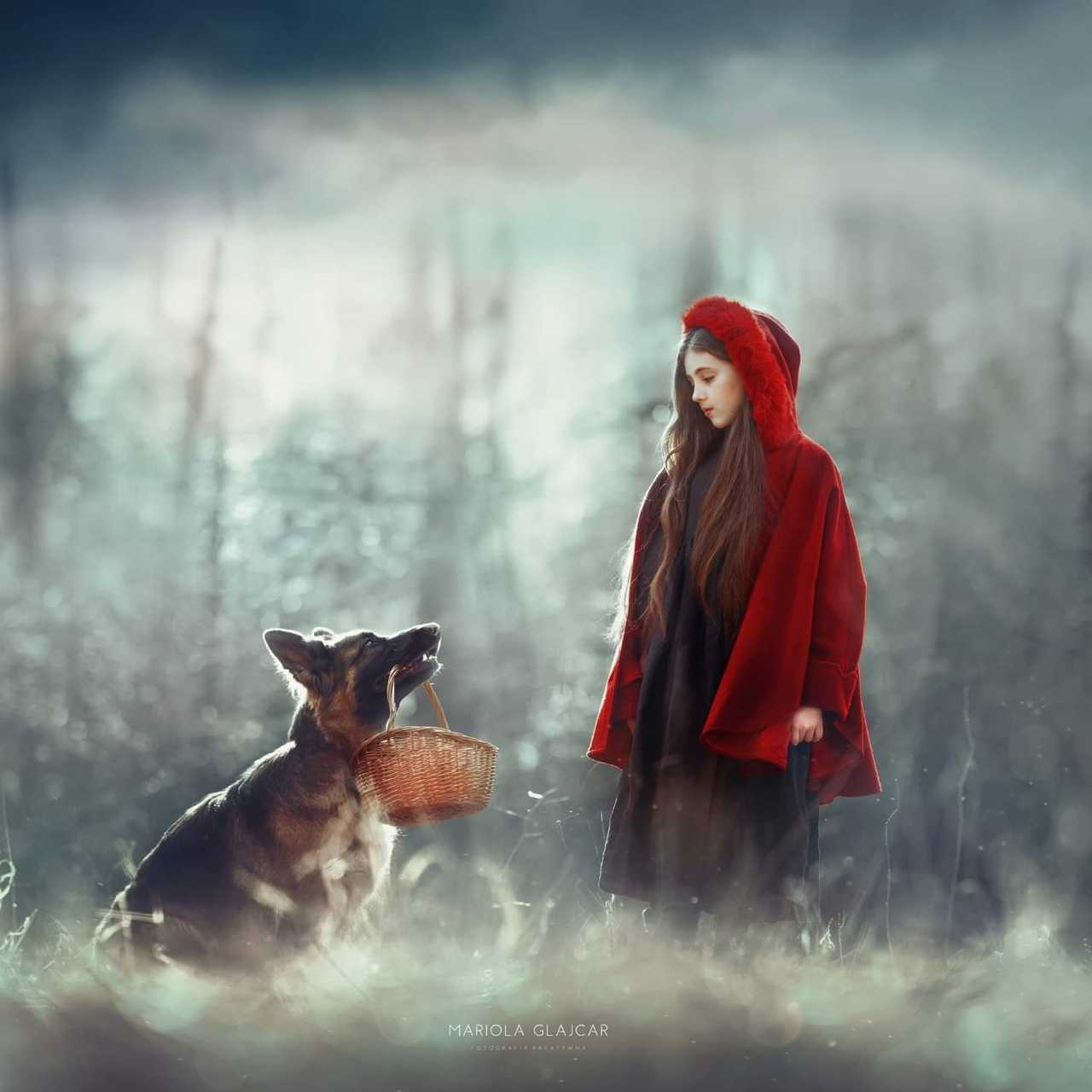 But awards are not the main thing for an artist. She just has a goal: to show the beauty of our world.
Please, remember her name, Mariola Glajcar. However, even if you forget the photographer's name, her unique shots will definitely be remembered forever, and when you meet the girl's work next time, you will remember the artist seeing the soul.